Our Daily Bread Ministries
Windsor, Canada In 1938, the ministry started with a radio program called Detroit Bible Class. Since then, our audience has grown from a small group of dedicated radio listeners to millions of people around the world who use our Bible-based resources.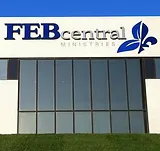 FEB Central Ministries
Cambridge, Ontario ​FEB Central is the largest of 5 regions ranging from coast to coast in Canada. Together, these regions make up the Fellowship of Evangelical Baptist Churches in Canada. FEB Central has 19 Associations of Churches across Ontario and Anglophone Quebec.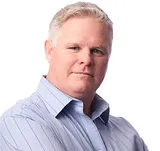 Steve Jones
Fellowship President, Guelph As National President, I hope to nurture and steward the proven skills of the Fellowship Ministry Team in pursuing and implementing a vision that ensures growth in our movement. I will seek to influence, empower and inspire the national staff to serve our Regions and pursue transformation among our churches in Canada and beyond.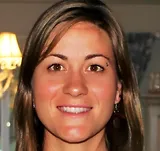 Melodie Francis
Honduras
​I have been serving as a Social Service Worker in the Children's Home Vida y Libertad (Casa Hogar) for eight years now, as a missionary sent through FAIR (Fellowship Aid and International Relief)
Rob & Kathryn Flemming
Japan
After a year home assignment beginning in May 2019, the Flemings are looking to the future amongst the 40 million souls in Greater Tokyo. They hope to encourage new believers to be "disciple multipliers", and eventually plant churches.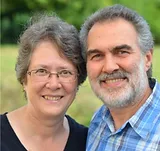 Jean-Pierre & Abby Greth
Granby, Quebec
After nine years of ministry in France and 17 years prior to that in Belgium, the Greths have returned to Granby Quebec to serve in in leadership training. The vision for the years to come is to plant 15 churches and train 70 new leaders.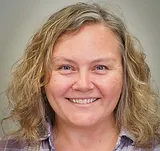 Karen Bast
Outreach Worker – YFC Toronto
For more than 70 years, Youth Unlimited (Toronto YFC) has been passionate about seeing young people attain their full-life potential.