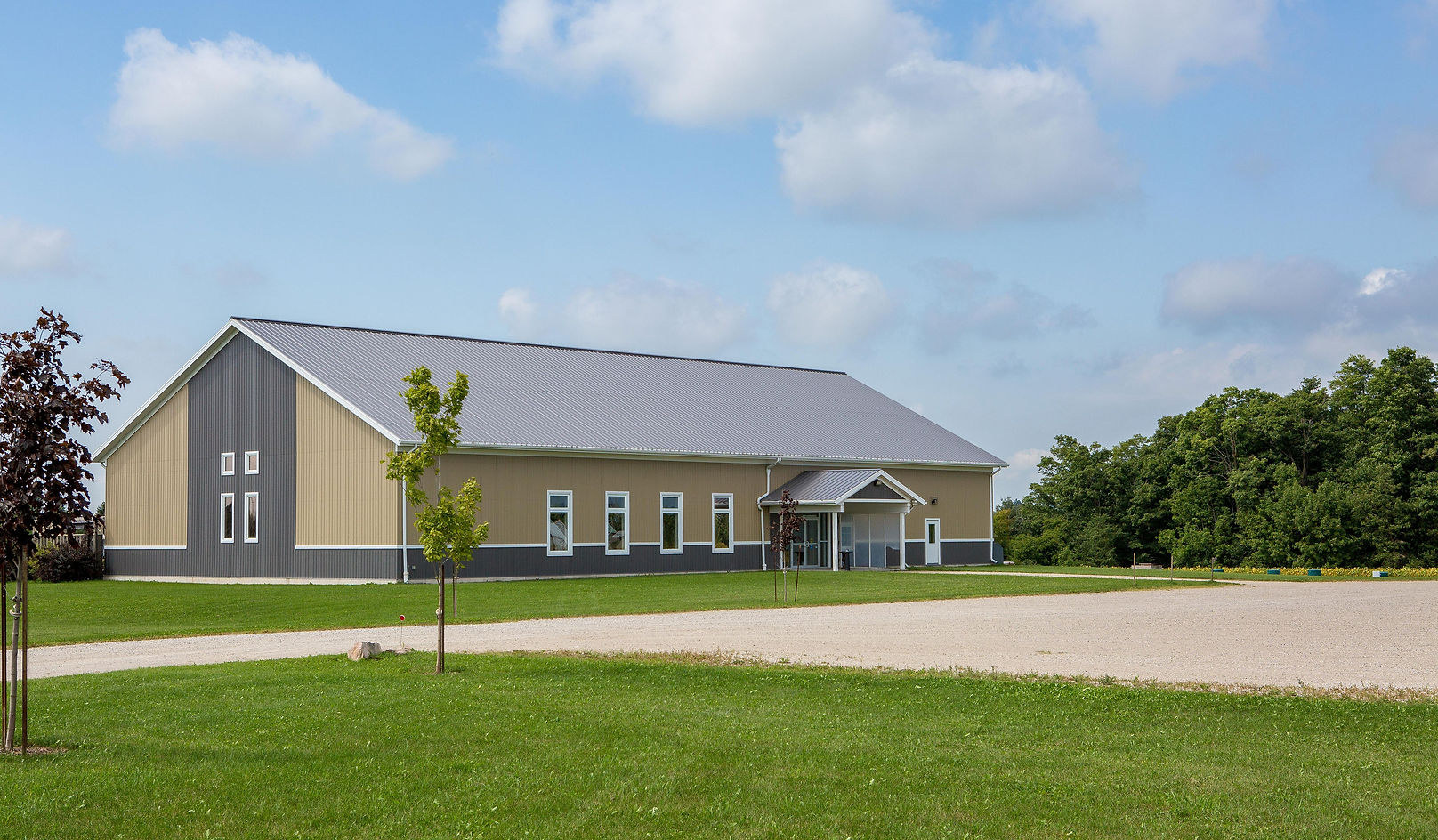 Small Groups
We want to actively help one another deepen their fellowship with both God and church, as well as grow their ability to bring the Gospel to those around them. Part of the way we do these things is through weekly small groups.
Youth
We want to grow the faith of those aged 10-18, whether they have family in the church or not. We do this through weekly meetings, special events, and the influence of godly mentors. 
Sports
We want to be a church that has a Gospel impact on our community. One of the ways we do this is through a soccer league and summer sports camps.
Missions
We want to follow the Great Commission and help bring the Gospel to all people. We do this by supporting various missionaries and ministries that are both local and global.