Dr. Ron Barnes - Lead Pastor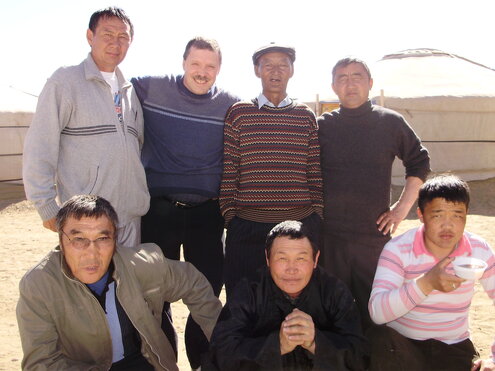 Ron Barnes has been the only Lead Pastor of GRCC, beginning his ministry in January of 1998. Ron has earned the B.A. in General Arts from the University of Waterloo, the M. Div. from Central Baptist Seminary (Now Heritage College and Seminary) and the Doctor of Ministry from Southern Baptist Theological Seminary, in Louisville, KY. Ron is overjoyed about being married to Sue. They have a daughter Laura, who is married to Kevin Pangborn. Kevin and Laura were blessed with their first child, Jack, in 2021, a first grandchild for Sue and Ron. There oldest daughter Elizabeth, went to be with Jesus in May of 2009. Ron loves expository preaching/teaching and the study that comes with it. His desire is to see the people of GRCC grow in their love and adoration of God above all things and that the overflow of this would be that they would commit to going into the community of Centre Wellington and to work together to make disciples. Ron enjoys the outdoors, sports, music and talking about Jesus with anyone who is willing to. Ron is also on the Board of Directors of Carey International Pastoral Training https://careyoutreach.org/training-leaders/faculty and is a part of their adjunct faculty, training Pastors for the Global church.
Jamie Hauer - Youth and Onside Athletics-Elora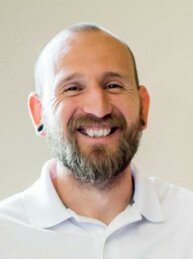 Before coming to Grand River Community Church (GRCC), I attended Word of Life Bible Institute, where I completed a Certificate in Biblical Studies. After that, I went on to Heritage College and Seminary and by God's providence, I began an internship at GRCC in the summer of 2014. By the end, I graduated with a Bachelor of Theology and by the grace of God (truly), the church decided to hire me after the internship was over. I married the greatest woman alive in 2012 and Amy hasn't regretted it yet (that I know of). We have 4 kids; Theodore, Eloise, Phoebe and Linus. I grew up close to Sauble Beach, where my own youth pastor had a great impact on my life and faith. I want nothing more than to be used by God to do something similar in the lives of students here. Besides a passion for discipleship and teaching, I love sports, music, spoken word, and apologetics.