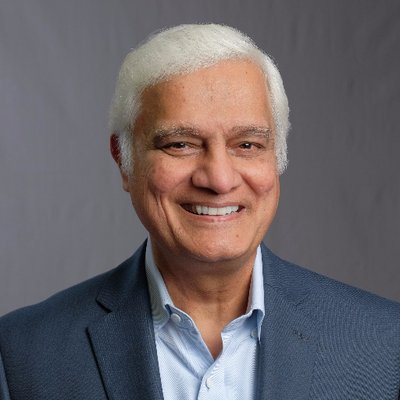 Ravi Zacharias - Various Excerpts
Ravi Zacharias (born 26 March 1946) is an Indian-born Canadian-American Christian apologist. A defender of Evangelical Protestantism, Zacharias is the author of numerous Christian books, including the Evangelical Christian Publishers Association's Gold Medallion Book Award winner "Can Man Live Without God?" in the category "theology and doctrine" and Christian bestsellers "Light in the Shadow of Jihad" and "The Grand Weaver". Zacharias is the founder and chairman of the board of Ravi Zacharias International Ministries (RZIM) and host of the radio programs "Let My People Think" and "Just Thinking".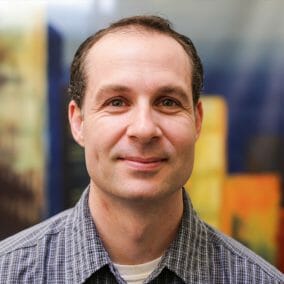 Dr. Steve West, PhD - Apologetics 48 Lecture Series
In this series of 48 lectures, Dr. Steve West helps to empower and equip the believer to more confidently defend their faith. Steve teaches as both a skilled apologist and tender-hearted pastor. He carefully and skillfully handles some of the tough emotional and intellectual issues confronting both the unbeliever and believer in our day.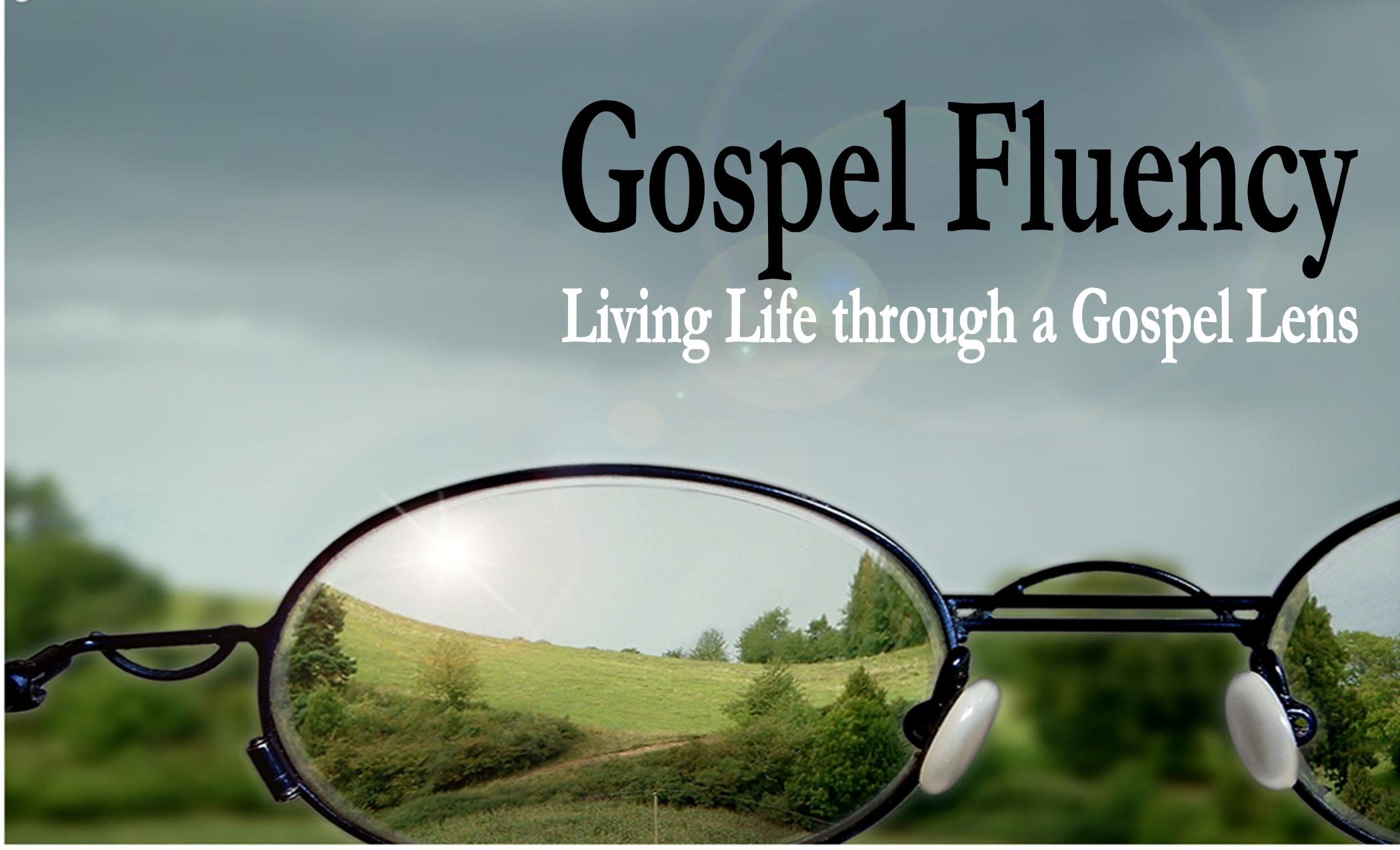 Gospel Fluency
Challenging us to cultivate this counter-cultural mindset, Jeff Vanderstelt offers readers wise biblical insights, practical advice, and compelling stories aimed at encouraging and equipping Christians to speak the truths of Jesus into the everyday stuff of life.